Welcome back to The Good Stuff. I was able to make it another week. I've kept track of all the great stuff I've come across this last week and I'm sharing it with you, here, right now. But first, here's a joke my daughter left for me on my desk. "A ham sandwich walks into a bar and orders a beer. The bartender says, 'Sorry, we don't serve food here.'"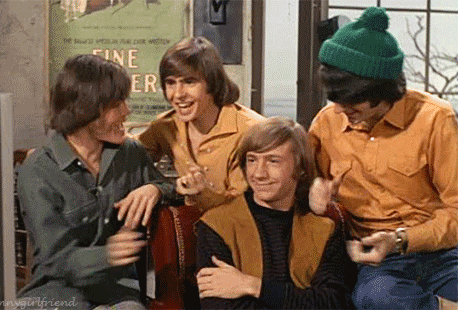 These Opening Titles are Delicious
Here's a break down on how they were made. I'll be going back to this for inspiration a lot.
Let's Read Some Stuff
Every story in the world has one of these six basic plots
Here's a deep dive into what Film Editors do
Made in Frame: The Conan O'Brien Show – this is a great behind the scenes of what it takes to edit together a travel segment on a tight deadline.
A Peek Inside the Extraordinary Life of Fred Beckey – A look at how a documentary utilizes Adobe Creative Cloud in post-production.
Here's my Premiere Pro Tip of the week
Hold down the Option (alt) key and click a tool in your toolbar to cycle through the various options. Because sometimes I have trouble clicking just right to get the dropdown to work.
Freebie Font
This week I grabbed this font for free. MD Tall is a "unique font that features elongated condensed letters, making it perfect for titles, marketing & advertising."
Mac Hack
How to Add an Airdrop Shortcut to Your Mac's Doc – I love this so much. I use Airdrop all the time and this will make things a little easier.
My Desk
I recently cleaned my desk up at home. Here's a picture of it. What's yours look like? Tweet me a photo to @gerik
SaveSave
SaveSave