It's been a meh kind of week as far as collecting good stuff. But here it is anyway, my list of stuff that tripped my trigger over the past 7 days.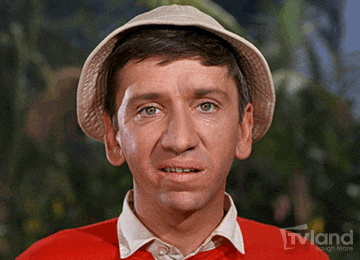 I finished a big project this week. I eluded to it last Friday. We shortened the deadline so what normally I take a week to edit I edited realtime as we were shooting and then had an extra day to finish it up. So compared to what I normally produce from this event it's not my best effort I feel. But it all worked out. Here's the final product.
Here's a quote I've been pondering.
"The secret of getting ahead is getting started." ~Mark Twain
It reminded me of something I had written on a notebook in college during a year of adjusting. It was a time of hard classes, struggling with some learning disabilities, being newly married, and working a couple of jobs. I wrote on my notebook:
"If you are not ahead, you're behind."
Music Inspiration
I just watched a doc on Netflix the other night called "808" — I didn't find it to be a particularly great documentary but it was fun if you grew up in the '70s and '80s and hearing the music evolve.
So because of that, I've been diving back into some old but new to me music. In particular Felix Da Housecat:
and 808 State:
The Don'ts of Film Editing
You should follow film editor Vashi Nedomansky (@vashikoo) on twitter. He posts great stuff.
Speaking of working as a professional
Motionographer has a really good article called "A Quick Reflection on Professionalism"
Here's some other great articles I came across this week that I found worthy of a read, I hope you do too.
How the Instagram Algorithm Works in 2018: Everything You Need to Know
'Raiders of the Lost Ark': What is Marion Ravenwood Holding When Indiana Jones Shows Up?
'Be the bucket that catches the rain': Ed Morris on why creatives should embrace coincidence
Dealing With Impostor Syndrome When You're Treated as an Impostor
Here's an Adobe After Effects tip I picked up not long ago
Did you know 120×120 pixels divides evenly between 1920 and 1080?
If you use Adobe After Effects at all, at some point, you'll appreciate that little tidbit of info.
SaveSave
SaveSave