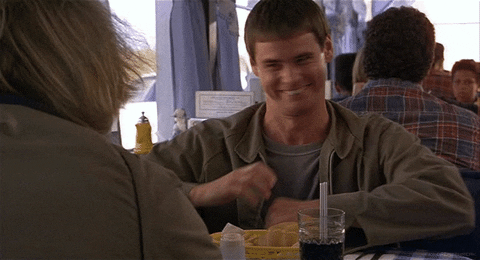 Hello. Here's this week's good stuff. A curated list that includes things that have captured my attention and have kept me creative and productive. Stuff like apps, music, books, articles, and videos. If you find it useful, I sure would love to hear from you.
The Daily Creative From one of my favorite thinkers on creativity, Todd Henry. The Daily Creative podcast offers a quick daily idea, tip, or strategy to help you be better at what you do each day.
Get Weird & Get Paid: A Q&A with Nick DenBoer
I'm currently making my way through this Podcast episode. I love weird stuff.
This Side of Paradise: Miles Aldridge and Todd Hido explore American suburbia | Creative Boom
Nina Murdoch's atmospheric abstract paintings that emanate light | Creative Boom
After Effects – Quick Tips from Tony Babel's Instagram | Vol. 1
Here's one of my recent "Likes" on Vimeo – Julius Caesar Was Buried in a Pet Cemetery on Vimeo
Oh, and here is something I quickly made today.
I love making quick, fast, attention-getting things. But sometimes I love to slow down and just let shots play out. Being out in the snow this morning was meditative in a way for me. It was great to be quiet, and alone. So what I was feeling out there is definitely what I put into making this video.
Have a great week.